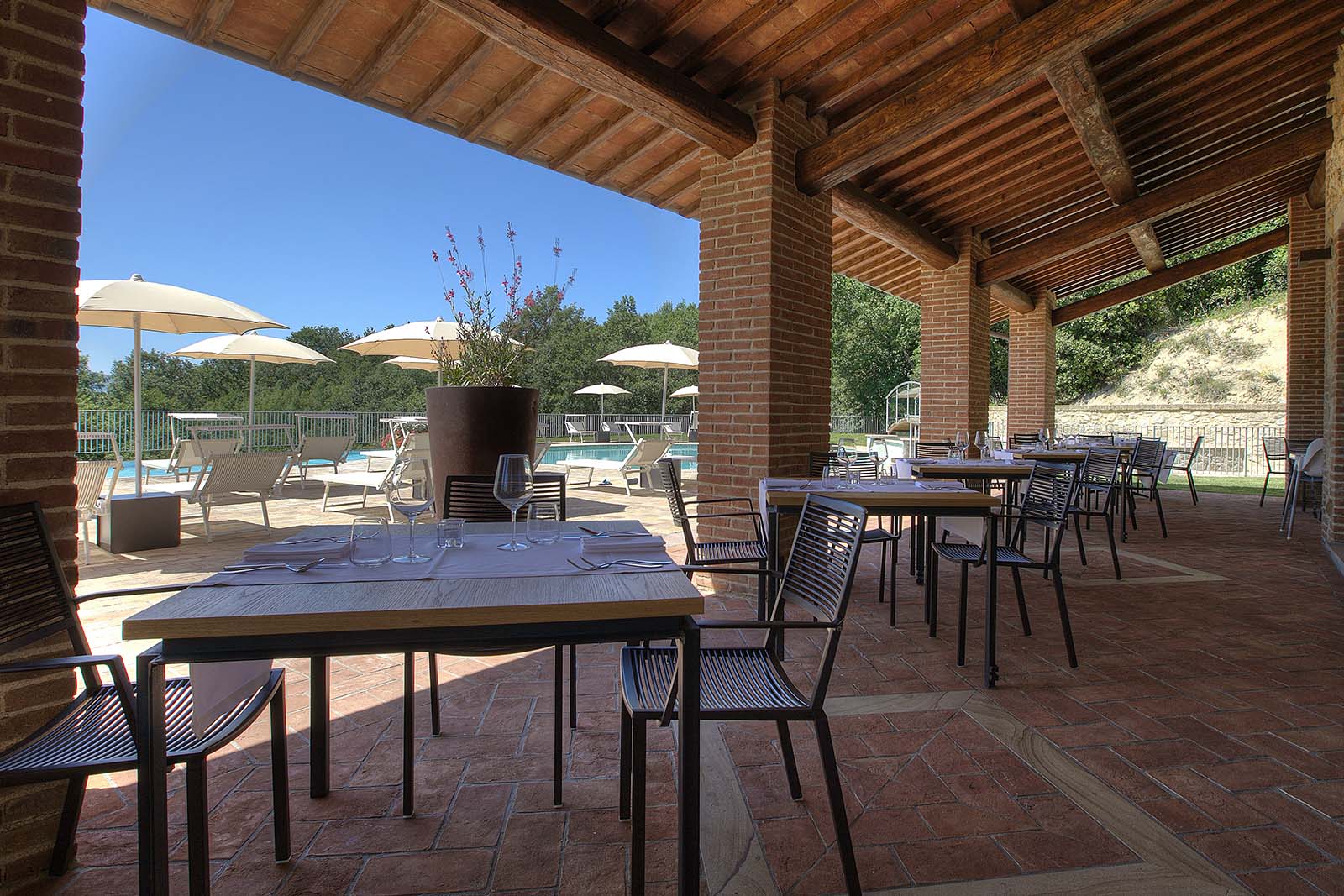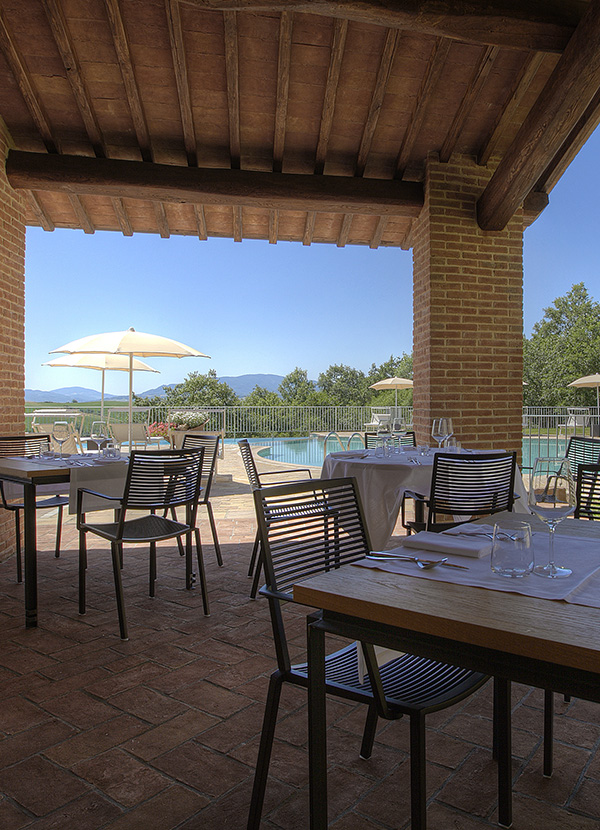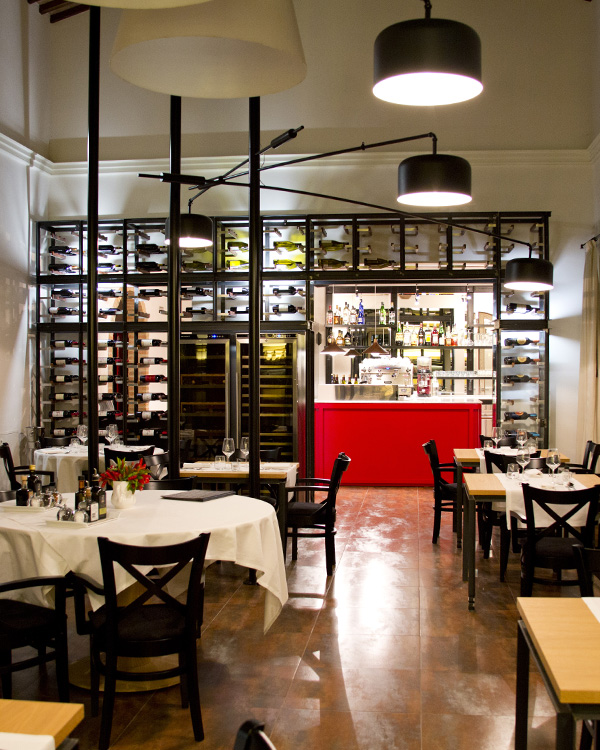 The recipe of pleasure of Fonte alla Lepre is completed with the proposals of
To enjoy the delicious local cuisine
The restaurant halls and poolside tables welcome guests of the Resort but also external visitors, who come to us, for example, after a walk in the nearby Riparbella.
In the courses served there is all the genuineness of local products, with the scents of the garden, from the pungent taste of extra virgin olive oil, and the scents of the products of the nearby sea, until the delicacies that come from the surrounding farms.
In the menu you can find courses that follow the seasonality and that embrace the tradition of Tuscan cuisine, with careful reinterpretations. There is no shortage of light proposals for good food without forgetting about health, with a look at Mediterranean cuisine.
The fine wines of our hills will accompany you at this moment of delight that is all yours.

Opening Hours of Acquarello Restaurant
The Acquarello restaurant offers guests of Fonte alla Lepre Resort half-board treatments (breakfast and dinner) or à la carte menus.
Breakfast

from 8:00 a.m. to 10:30 a.m.

Lunch

from 12:00 to 14:00 (light lunch, reservation required)

Dinner

from 19:00 to 21:30

Café

always open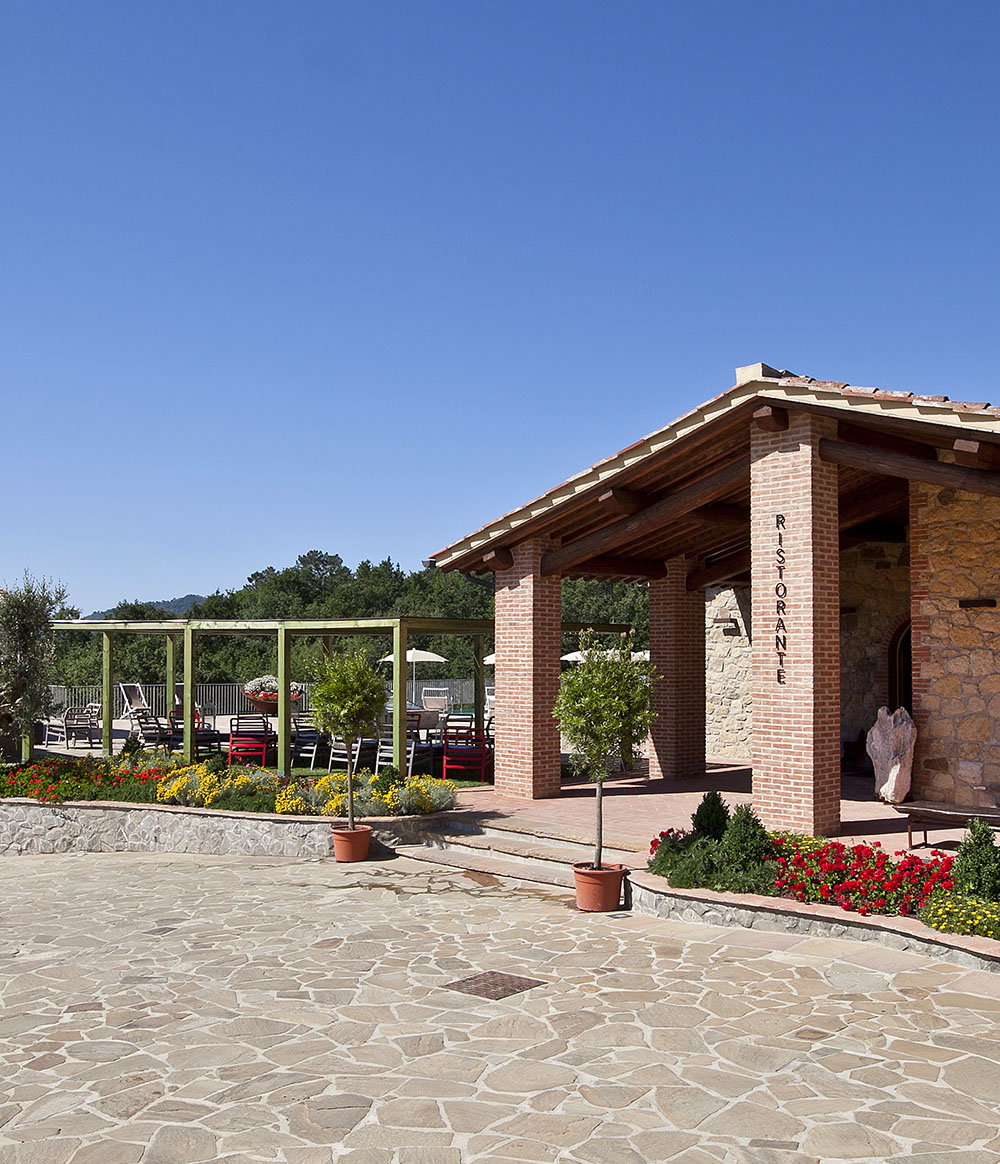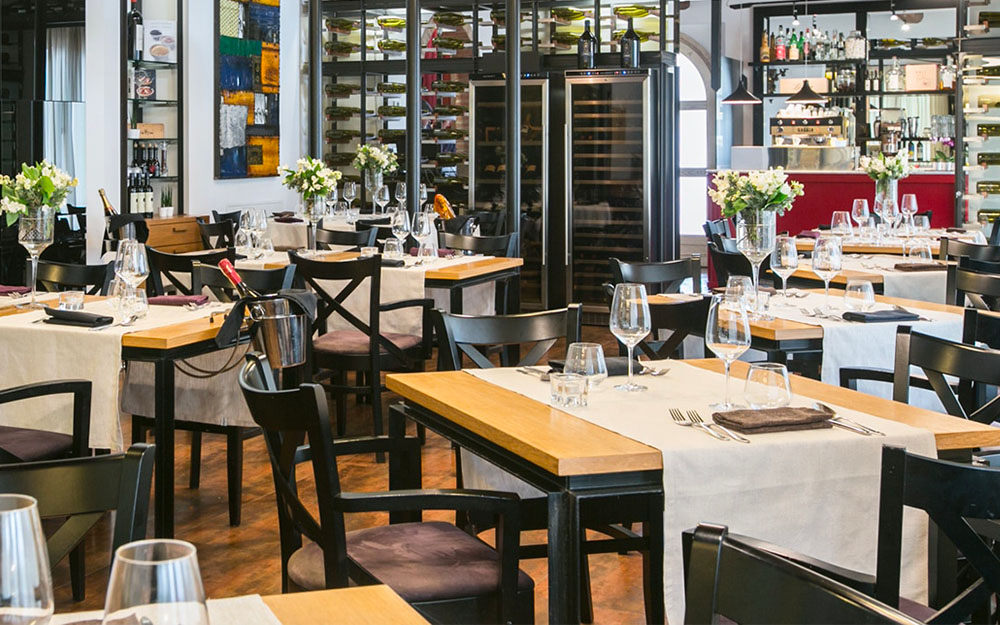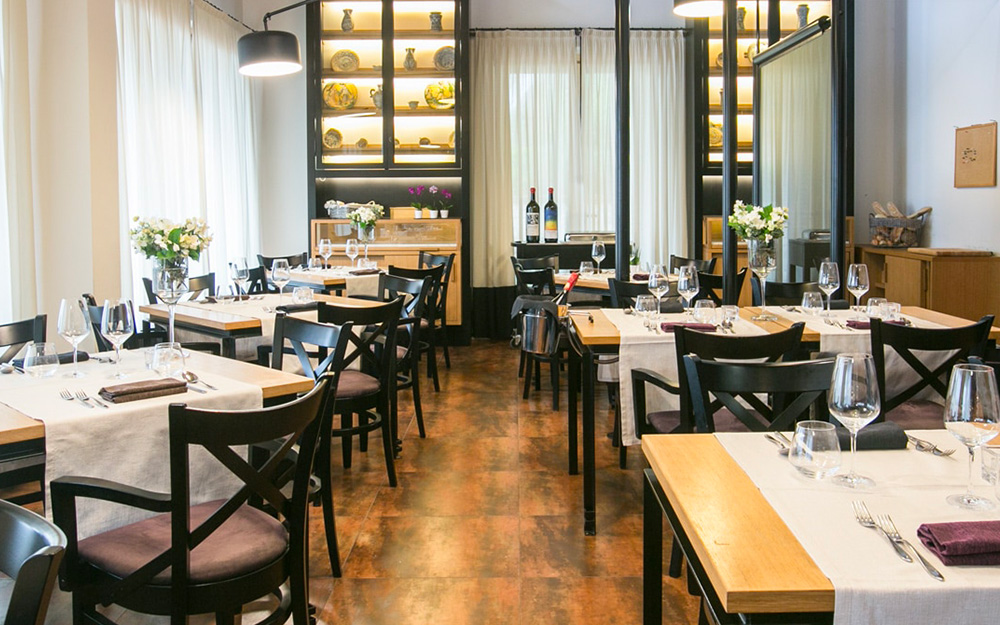 FONTE ALLA LEPRE SPA & RESORT
How to book
With the form at your disposal, you can check the availability in our structure. If you have any further questions, do not hesitate to contact us: we will be happy to provide you with all the information you need for the best stay.